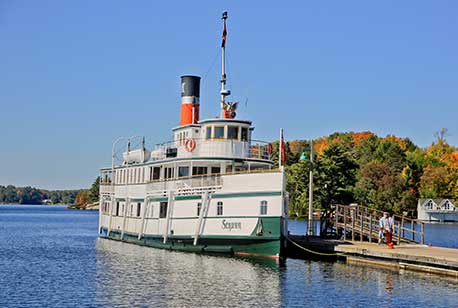 Local Knowledge Makes a Difference
The Greater Muskoka Group has an abundance of intimate knowledge of Muskoka and the surrounding area. From school districts to outdoor adventure opportunities, we are exceptionally well informed about the smallest details of each community and their neighbourhoods.
When finding you the right home, cottage or property we also work to bring you closer to all the amenities you need. We take into consideration proximity to shopping and services along with access to churches, schools, community centres and other conveniences. It's this valuable information and long-term vision that allows us to guide you through the real estate process and help you find exactly what you are looking for in your next property.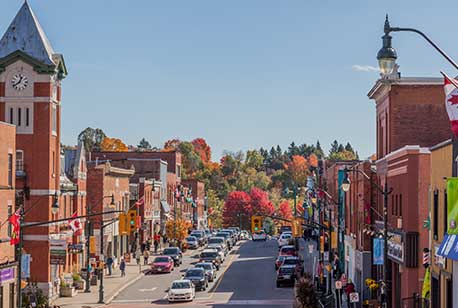 Expertise & Experience
You will benefit from the access to exclusive tools that get you the most comprehensive data on local home sales, market conditions (such as the average per square foot cost of similar homes, median and average sales prices, average days on market and ratios of list-to-sold prices) and much more.
Working with our team ensures that you have access to the most accurate and up-to-date information. The Greater Muskoka Group has historic knowledge from years of experience handling real estate transactions in the local area.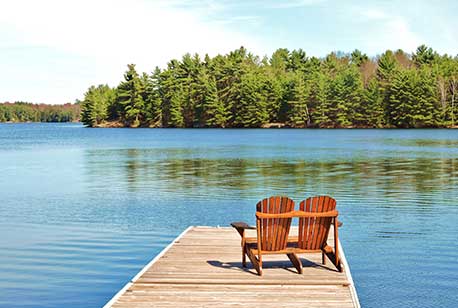 Prompt, Personalized Service
We are dedicated to providing personal care to every client. With a focus on communication, and providing clients with seamless and timely correspondence. We work for you throughout the initial inquiry, buying process, and after closing, answering any questions that arise.
We invite your questions and look forward to working with you.
TALK WITH A LOCAL EXPERT
This our backyard and we love local. Talk with us about your needs. We look forward to answering your request