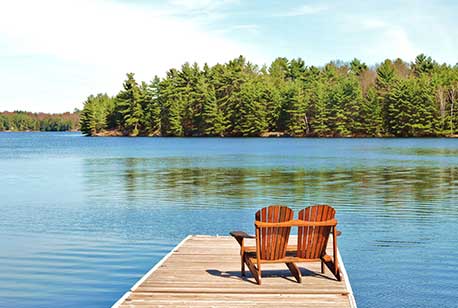 Let us help you get the best possible price
When it comes time to sell your home, cottage or property it's important to get the best price possible. Pricing correctly for the market, reviewing offers and negotiating the sale, and handling the administration of documents, finances, etc. can be complicated and confusing.
Our experienced and knowledgeable team is prepared for this. It's just one of the reasons we are consistently ranked number one in several markets across Canada. Here are some of the benefits of our expertise:
Exposure
We employ many marketing methods to get your home seen by more agents and potential buyers, more quickly. Some of these include, our website, social media, print material and the RE/MAX website connect you to the global market through a revolutionary global listing site.